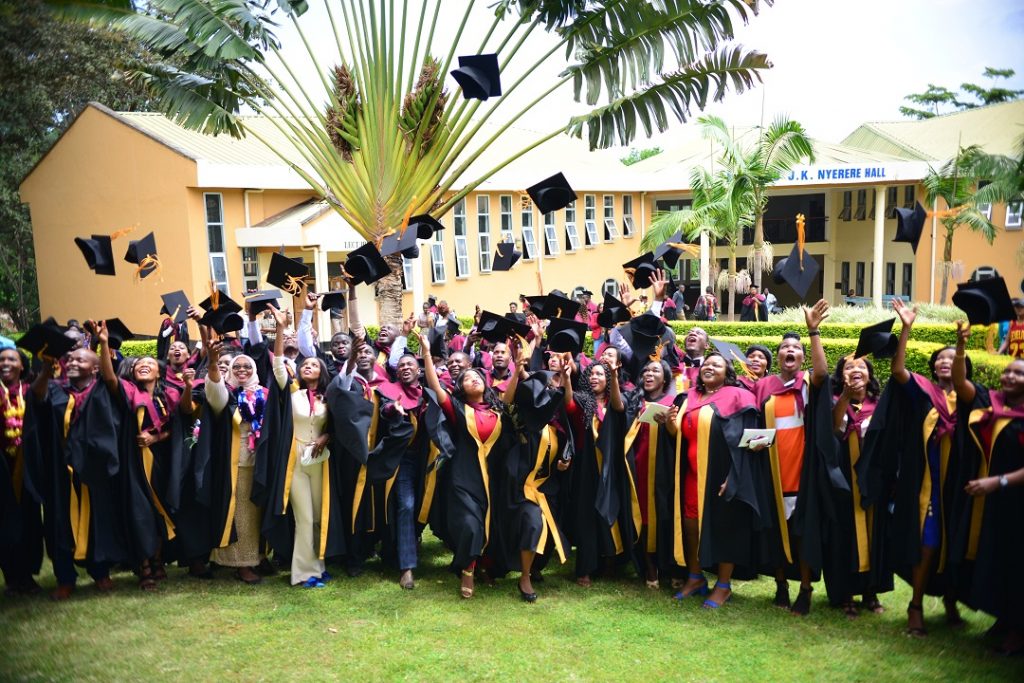 The TICD (formerly known as the Community Development Training Institute; CDTI-Tengeru) was legally established in the year 1963 and later re-established in the 2013 under the name Tengeru Institute of Community Development (TICD) under the Tengeru Institute of Community Development Establishment order, 2013. The Institute was formally managed under the Ministry responsible for Community Development since its establishment. In 2013, the URT parliamentary resolutions endorsed official operationalization of the TICD establishment order, 2013 that granted the TICD an autonomous status.
The earlier operations of the Institute (1960s) were focused on offering orientation programmes to extension officers to equip them with skills necessary for catalysing communities' actions. Simultaneously, the Institute offered further formal trainings for the Certificate in community development award and in the early 1980's advanced diploma programmes were introduced.
In the year 1995, Advanced Diploma in Community Development and later (2003) Gender and Development and Participatory Project Planning and Management programmes were introduced with the intention of producing experts with advanced skills in respective fields. In response to the labour market needs, in the 2008 the Institute phased-out the advanced diploma programmes and introduced degree programmes which are currently offered. The TICD also offers Post Graduate Diploma programmes since 2012.