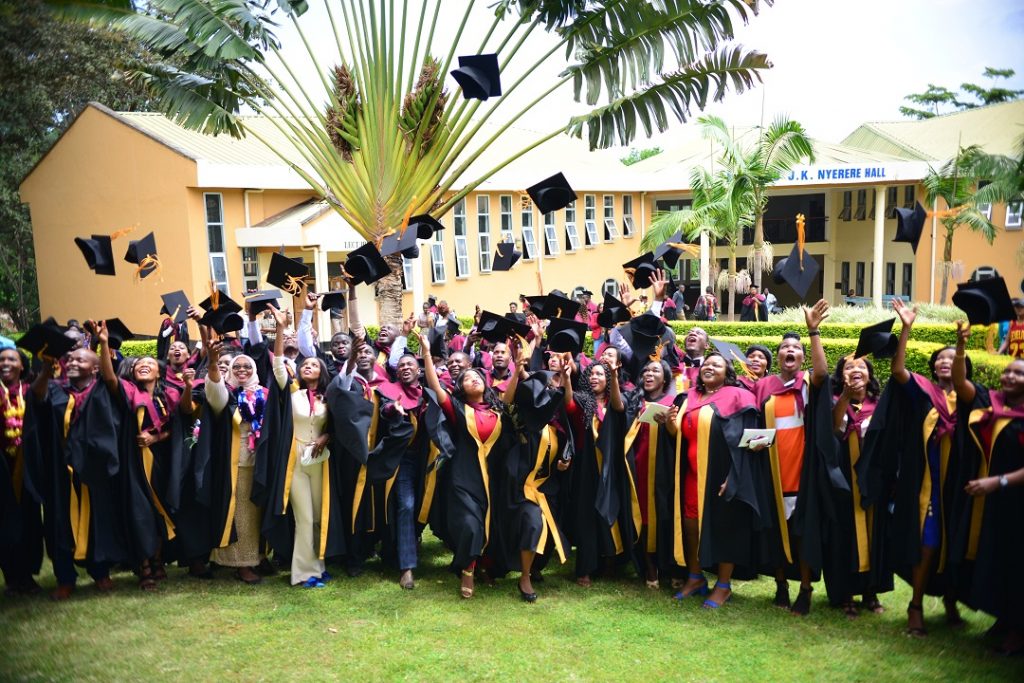 SPORTS, GAMES AND RECREATION ACTIVITIES
Sports, games and recreation activities play an important role in fostering students' academic career and, in attaining good health and academic mind-set. TICD students usually participate in various extra-curricular activities, such as inter-class competition, the inter-college games with Universities and Institutes located in Arusha and nearby regions. The Institute is also affiliated to national sports organizations such as ''Shirikisho la Michezo ya Vyuo vya Elimu ya Juu Tanzania'' (SHIMIVUTA).
The Institute encourages students to participate in various sports activities. There are both outdoor and indoor sports grounds. For some sports, the Institute has to utilize the sports ground of the LITA Tengeru, which is 0.5 kilometres from the Institute.