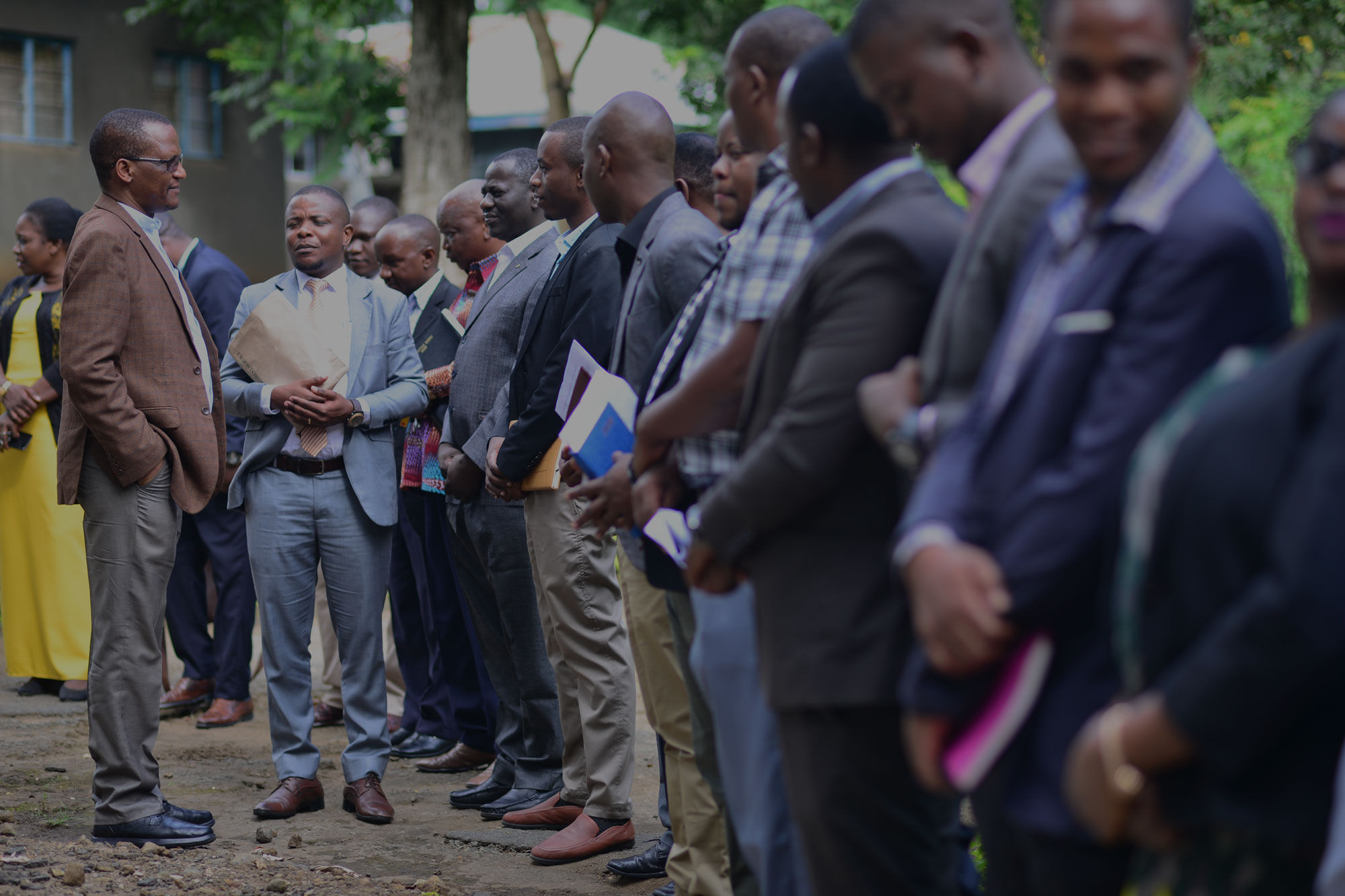 The institute provides health and medical services to students/staff and institute residents at its dispensary. However, serious cases are referred to Arumeru District Hospital and Mount Meru Hospital, which are about 2.5 and 16 km from the Institute.
All students are required (compulsory) to be registered under the National Health Insurance Fund (NHIF) scheme. Students will be entitled to both inpatient and outpatient services as prescribed by the NHIF guidelines and will be able to access medical services at any accredited facility throughout the country. Students are advised to use TICD Dispensary for medical services. Students (both new and continuing) will be required to register for the NHIF scheme during registration period.
Registration will be made by students (through Students Information Management System-SIMS). After registration, students will be able to generate control number that will enable them to pay NHIF fee TZS 50,400/= (per academic year respectively subject to annual renewal) direct to NHIF. Students will be informed when to collect their NHIF Cards from the Office of the Dean of Students. Please note that no students will be registered without having NHIF card.